Care Connect Vietnam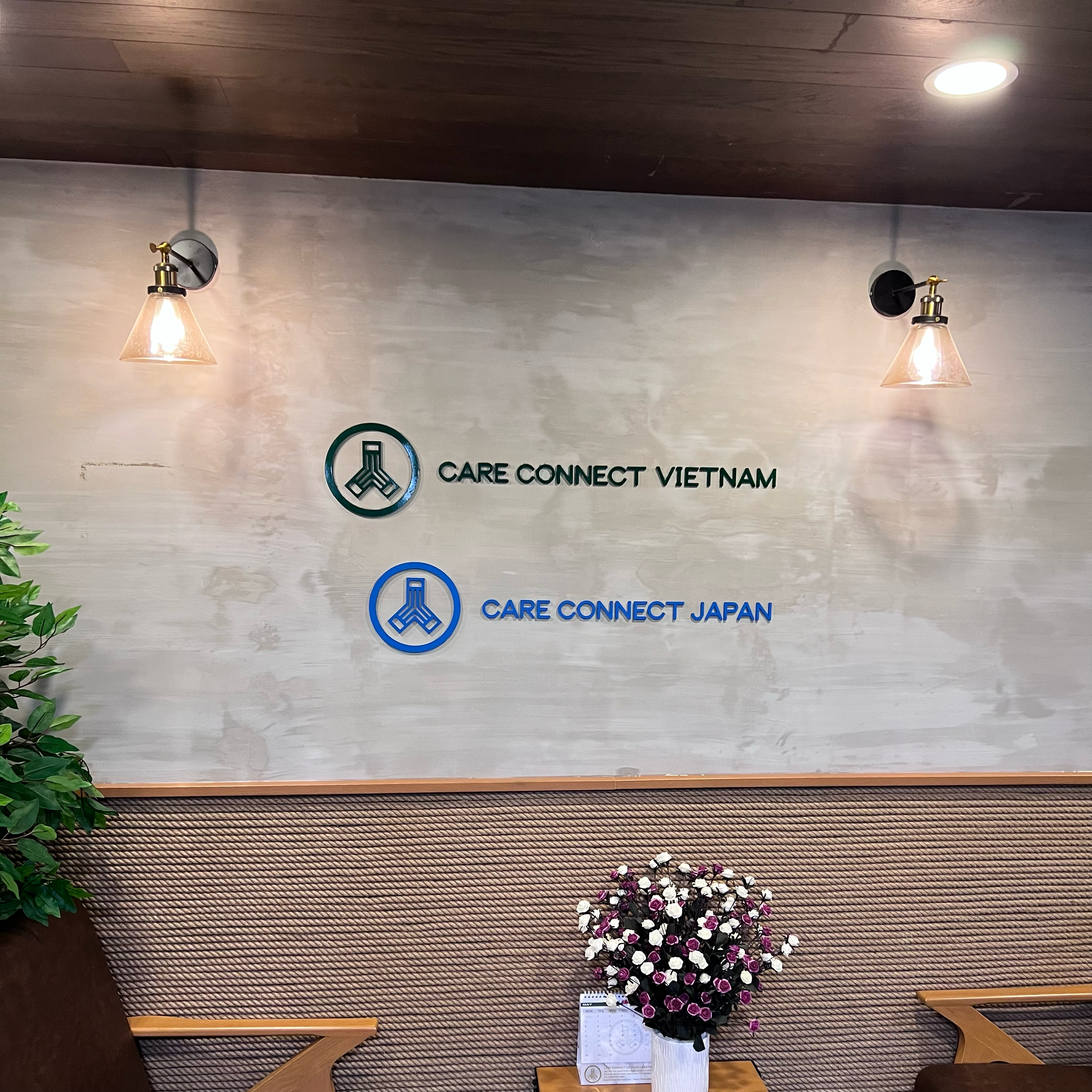 CARE CONNECT VIETNAM

COMPANY LIMITED,
100% foreign-invested Japanese-owned company,
established in September 2019 in Vietnam by
CARE CONNECT JAPAN, INC.
With more than 34 years of
developing products for
in Japan.
About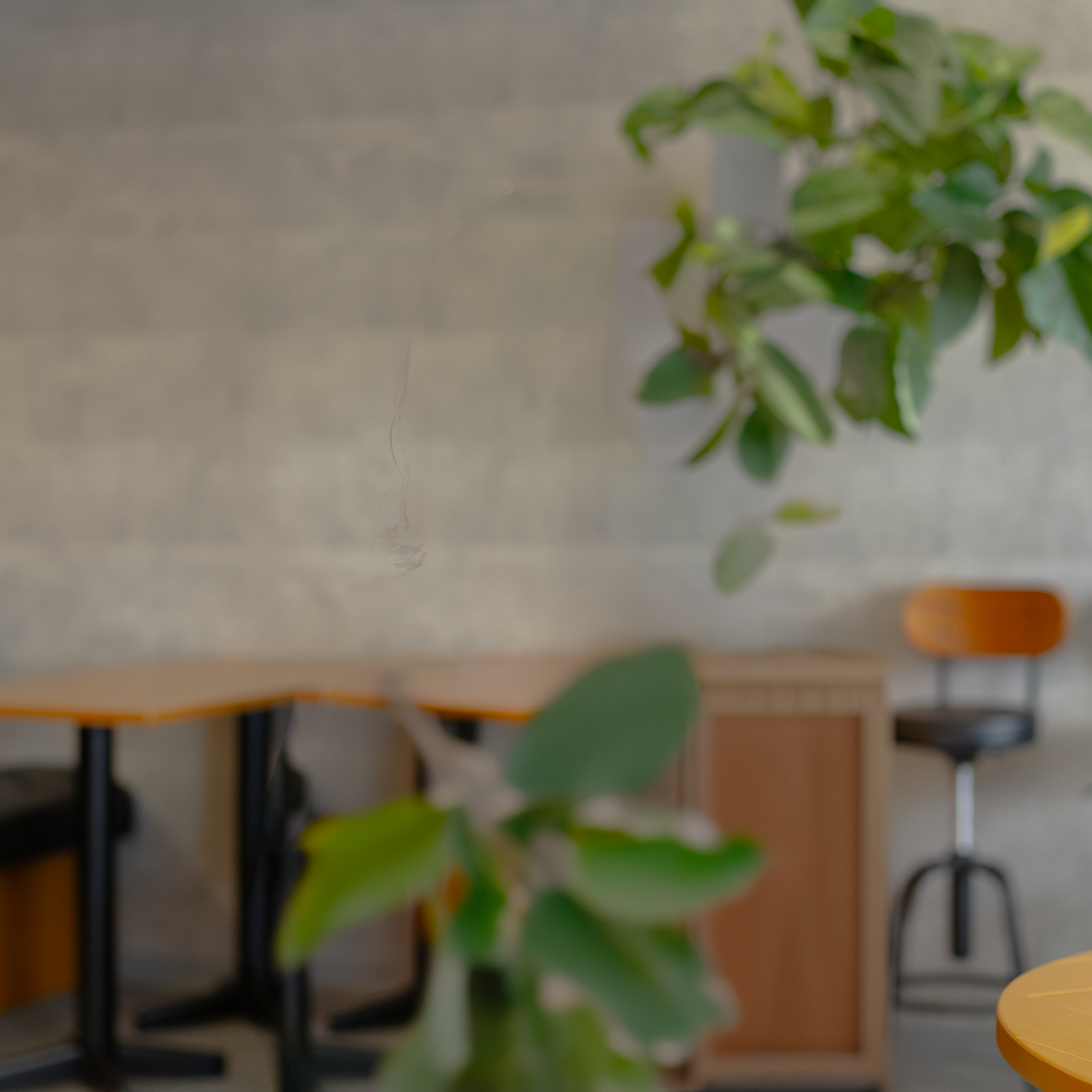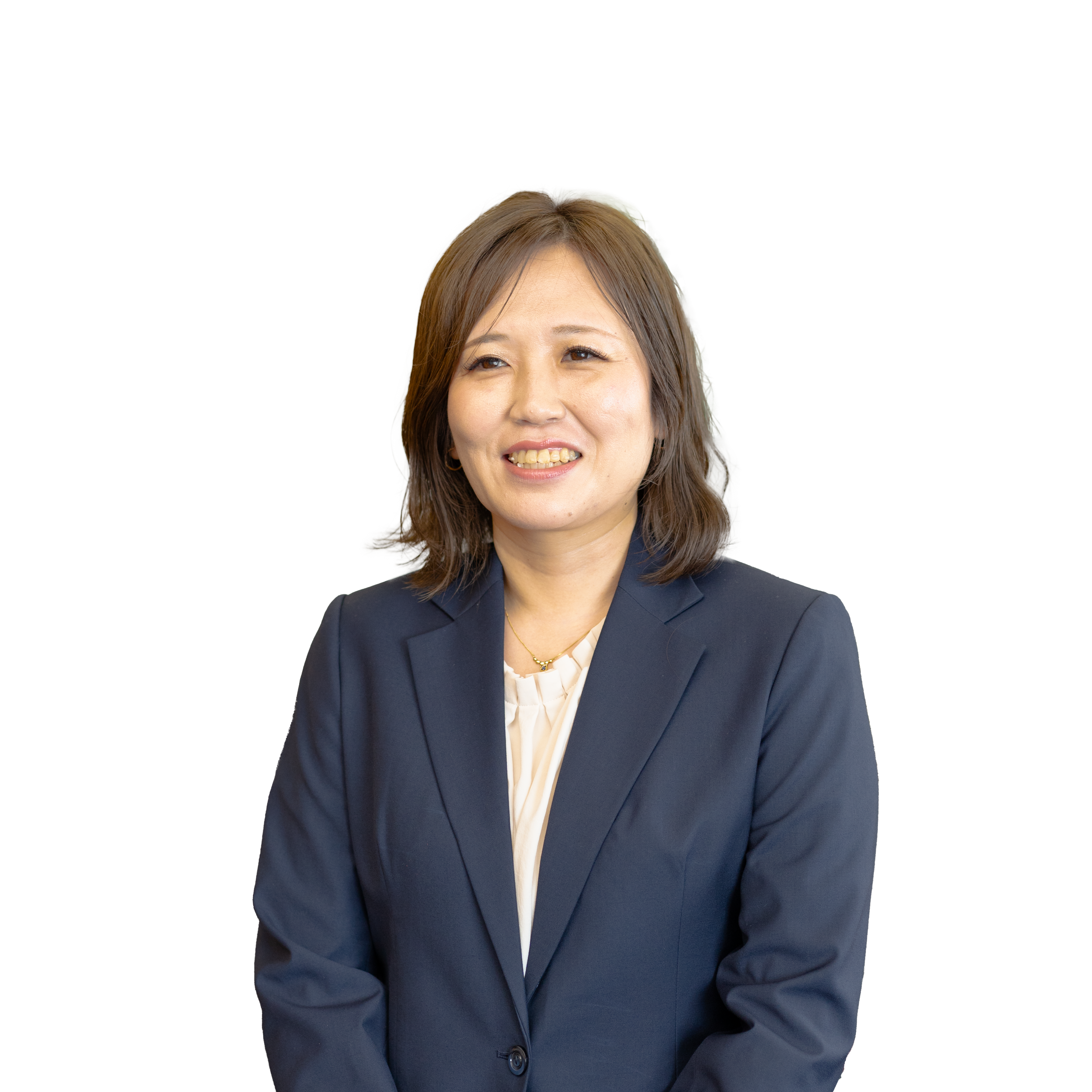 Shigeo Saito
Care Connect Vietnam's
Representative Director and President
CARE CONNECT VIETNAM strives to improve the lives of the elderly and disabled in Vietnam and Japan.
They aim to revolutionize the caregiving industry through advanced technologies like AI and system development.
Their focus is on enhancing caregiving services, developing supportive systems for caregivers, changing societal perspectives, improving working conditions, and embracing innovation.
They are currently seeking like-minded individuals to join their team.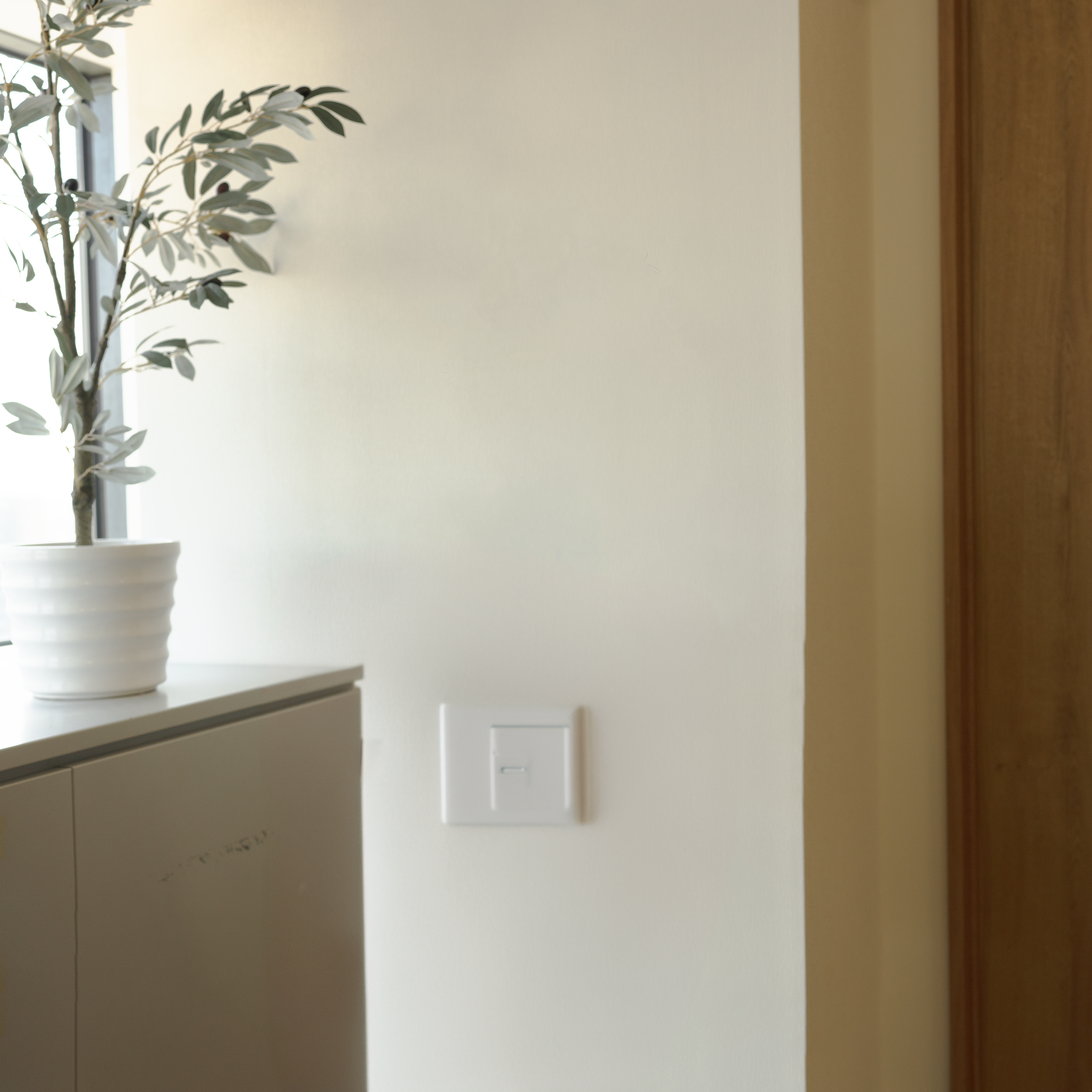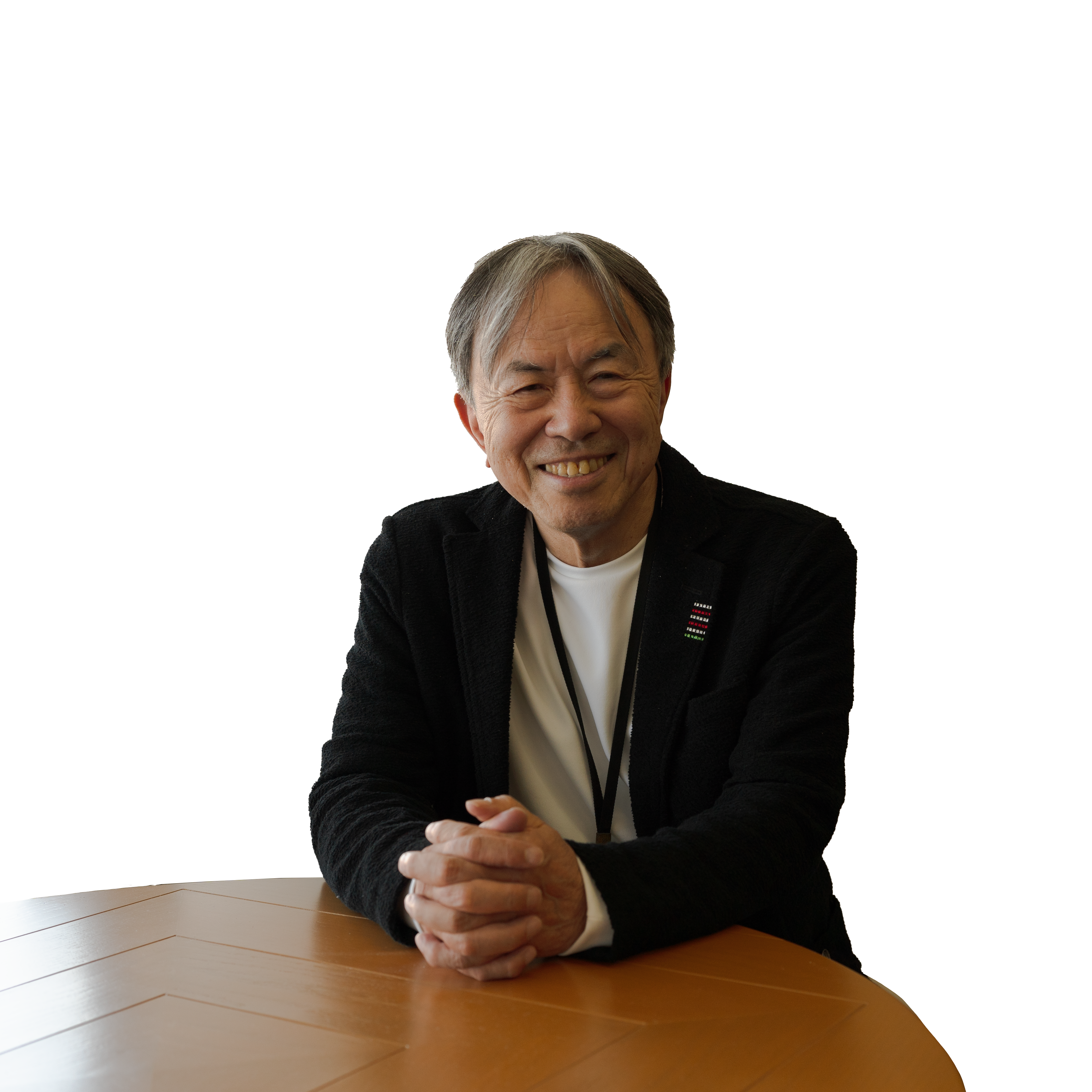 Yoshihisa Saito
Care Connect Japan's
President and Representative
In July 1, 2020, our company changed its name to Care Connect Japan and embarked on a new journey.
Since 1989, we have developed Japan's first caregiving record system, offering customizable products that integrate seamlessly with various caregiving systems and equipment.
We not only provide systems but also propose solutions to enhance caregiving skills. With over 14,000 facilities adopting our record system, we value customer feedback and strive to maintain a strong connection, delivering innovative and high-quality solutions.
Product
The company provides software solutions for legal and nursing services, combined with an artificial intelligence platform to create the best quality products.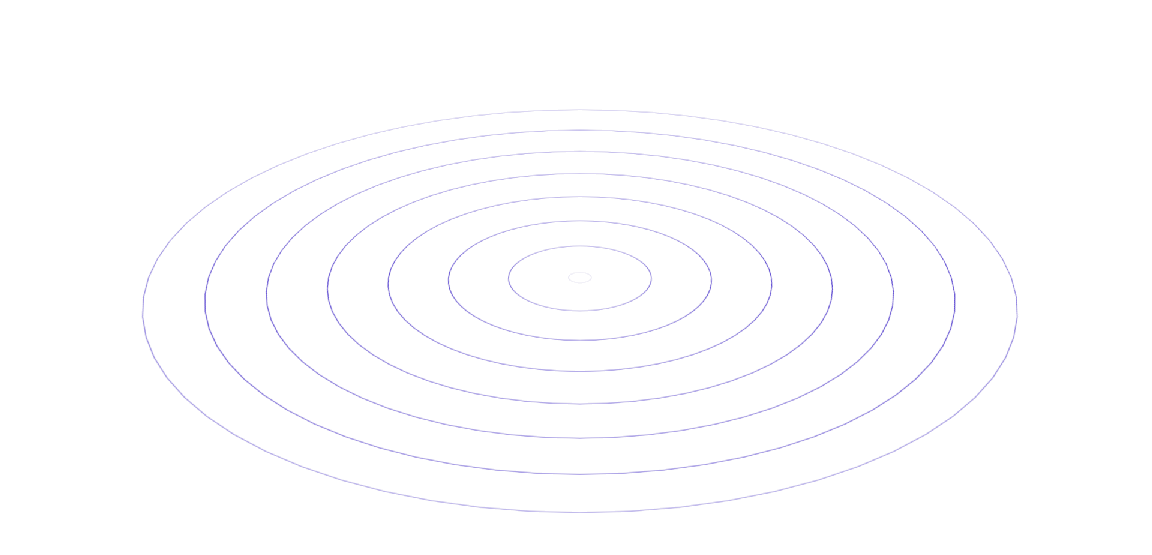 Recruitment
To access information about the company's recruitment positions, you can refer to the following three sources.
These sources provide comprehensive details on available job openings, including job descriptions, required qualifications, and application procedures.
By exploring these sources, you will gain valuable insights into the company's recruitment process and have a better understanding of the potential career opportunities within the organization.
Contact
Company Info
Representative
Saito Shigeo
Establishment
October 2019
Business Content
Software development
Nursing and health care services
Email
Phone
Address
Unit 705-706, 7th Floor, PetroVietnam Tower
1-5 Le Duan, Ben Nghe Ward, District 1, Ho Chi Minh City, Vietnam